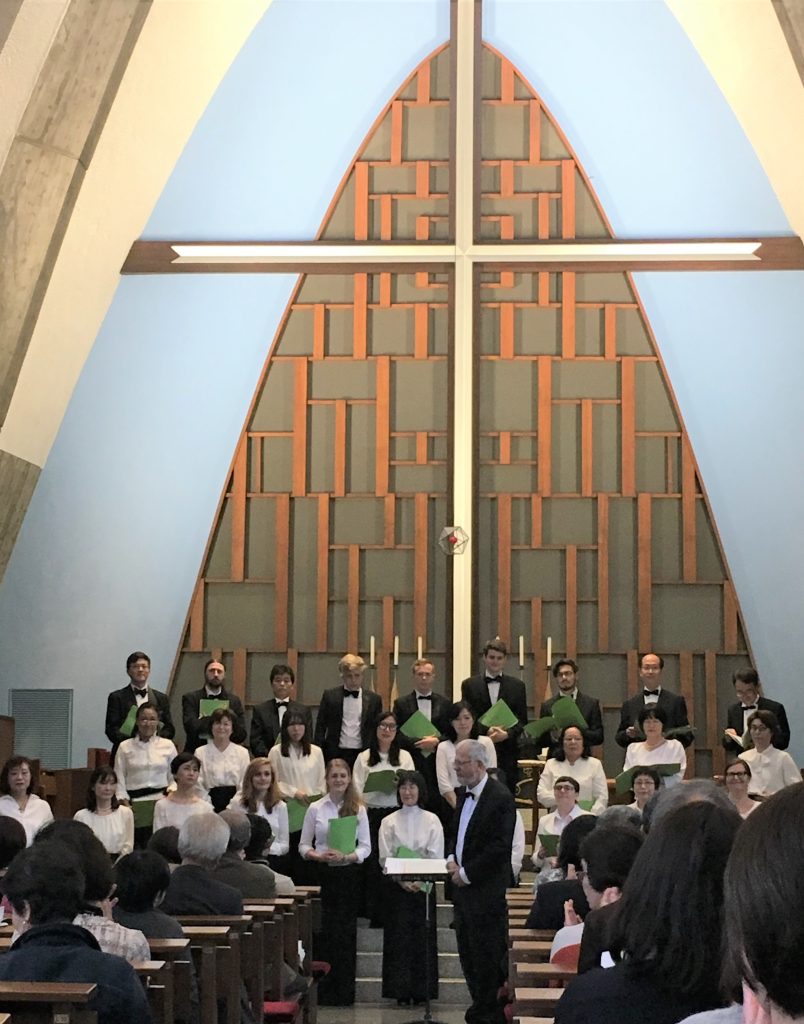 We welcome enquiries – please contact us for joining the choir or consort, sponsorships, advertising, event hiring, cultural interaction, collaboration with other choirs and festivals, etc.. Please send us a message below, filling in your name and organisation (if any), email, website (if any) and a message briefly. We will respond to you as soon as we can. Thank you.
<お問い合わせ>
日英音楽協会(および日英合唱団や日英コンソート)へのお問い合わせ(メンバーシップ、オーディション、スポンサーシップ、広告、イベント参加、文化交流、合同演奏やフェスティバルへの参加、等々) は、以下のメッセージを送る欄にご記入お願いいたします。この欄に、お名前、メールアドレス、組織名(ある場合)、HP(ある場合)、メッセージなどを簡潔に記入してお送りください。できる限り速やかにご連絡させていただきます。
---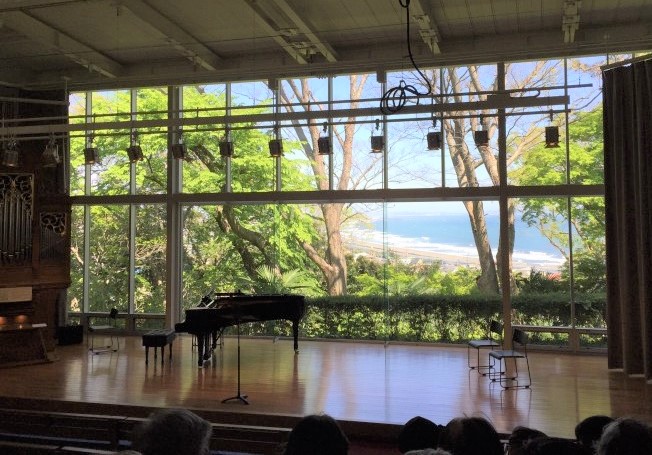 Send Us a Message
以下にご記入下さい。日英両語可。In English or Japanese.